50,00 €
Veuillez sélectionner une taille
Colissimo delivery guaranteed at the end of confinement (in France and abroad).
Chronopost delivery without immediate contact (in France only).
Free returns, 90 days delay.
Features

Cognac smooth leather belt, Zamak buckle
Inside and outside cowhide leather
Embossed Logo
Width: 2.8 cm
Available in 2 sizes: 80 cm and 90 cm

Delivery
Belts
Designed in Paris and manufactured in Porte, the European capital of footwear, nothing is left to chance. The leathers are carefully selected in the region of Trentino, in the north-east of Italy.
Our workshops bring a particular care to the cut of the skin, thus guaranteeing beautiful pieces.
All the elements of the belts are sewn and the edge is tinted.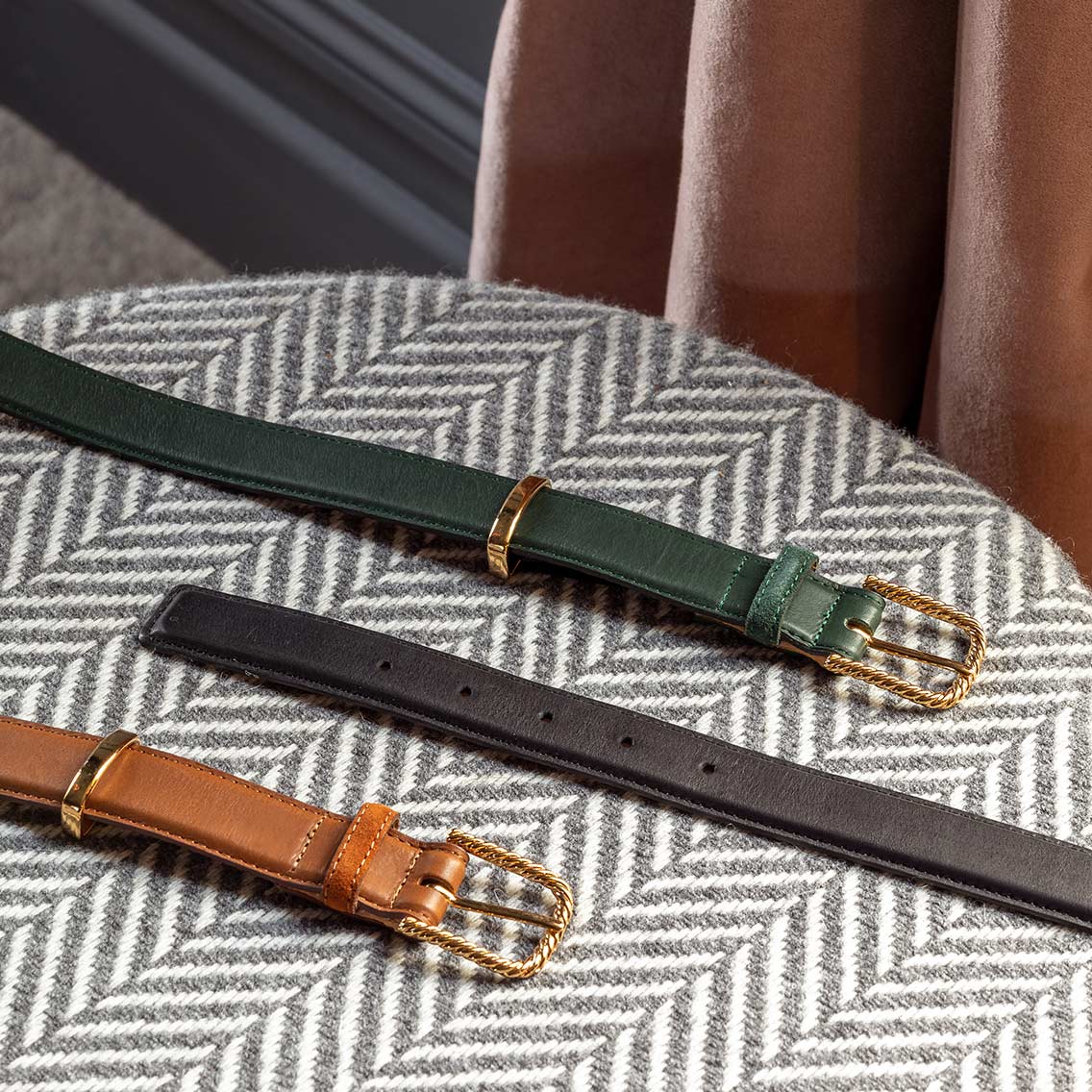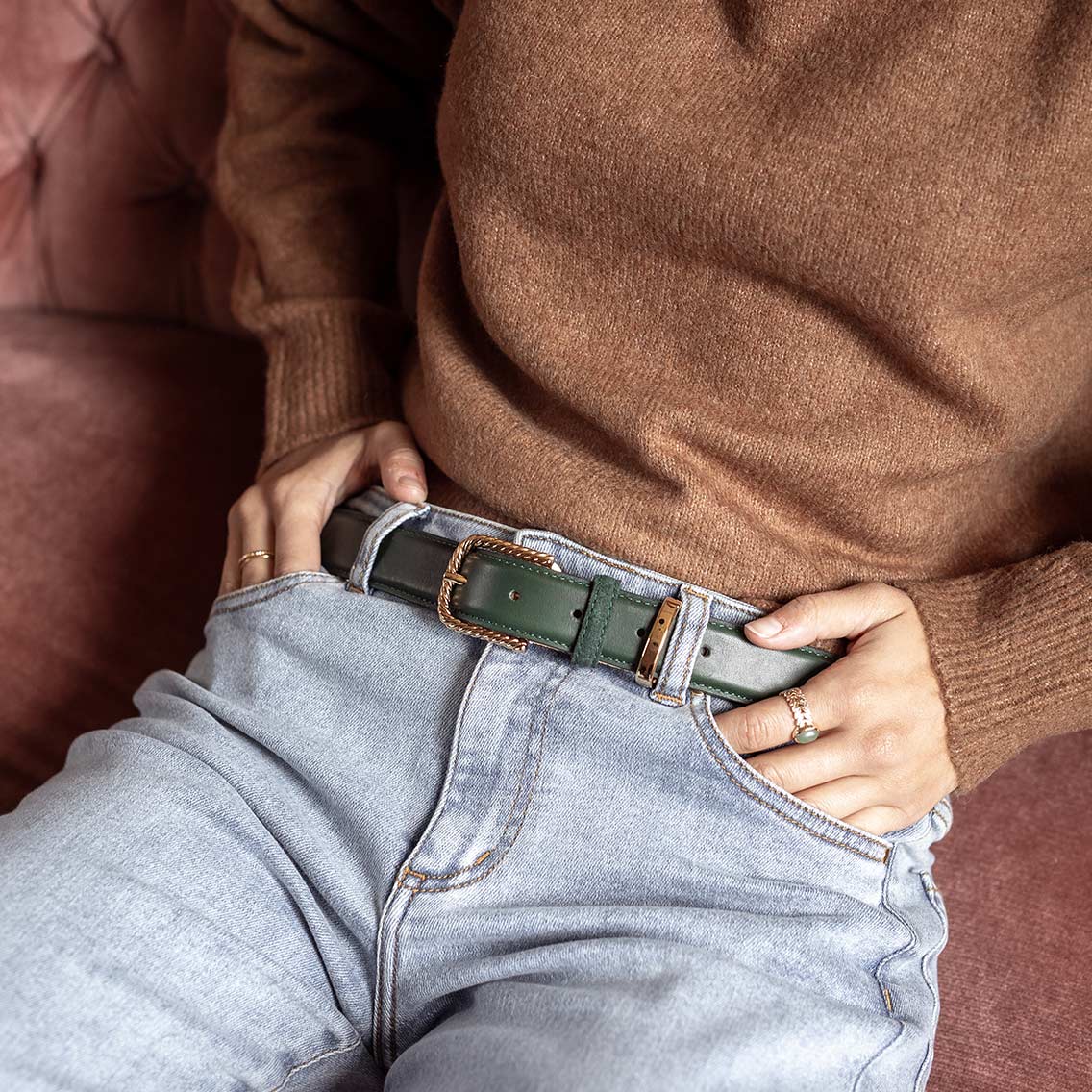 Pied de Biche signature
The Pied de Biche leather goods cares to the finishes. This leather belt, true mythical accessory, agree with all your wardrobe. It structures a look by linking the useful to the pleasant.
The buckle brings charm and enhances any look.
You can play with a reminder of color or material to match your shoes.