Hot-stamped LOGO
The little doe (Biche) is beautifully embossed, hot stamped in the leather, at the back of this model. Discreet, the doe will accompany you everywhere!
Derby brogue
Our derby brogue is about to become your new companion ! Either with a fancy or more relax look, you can make no mistake !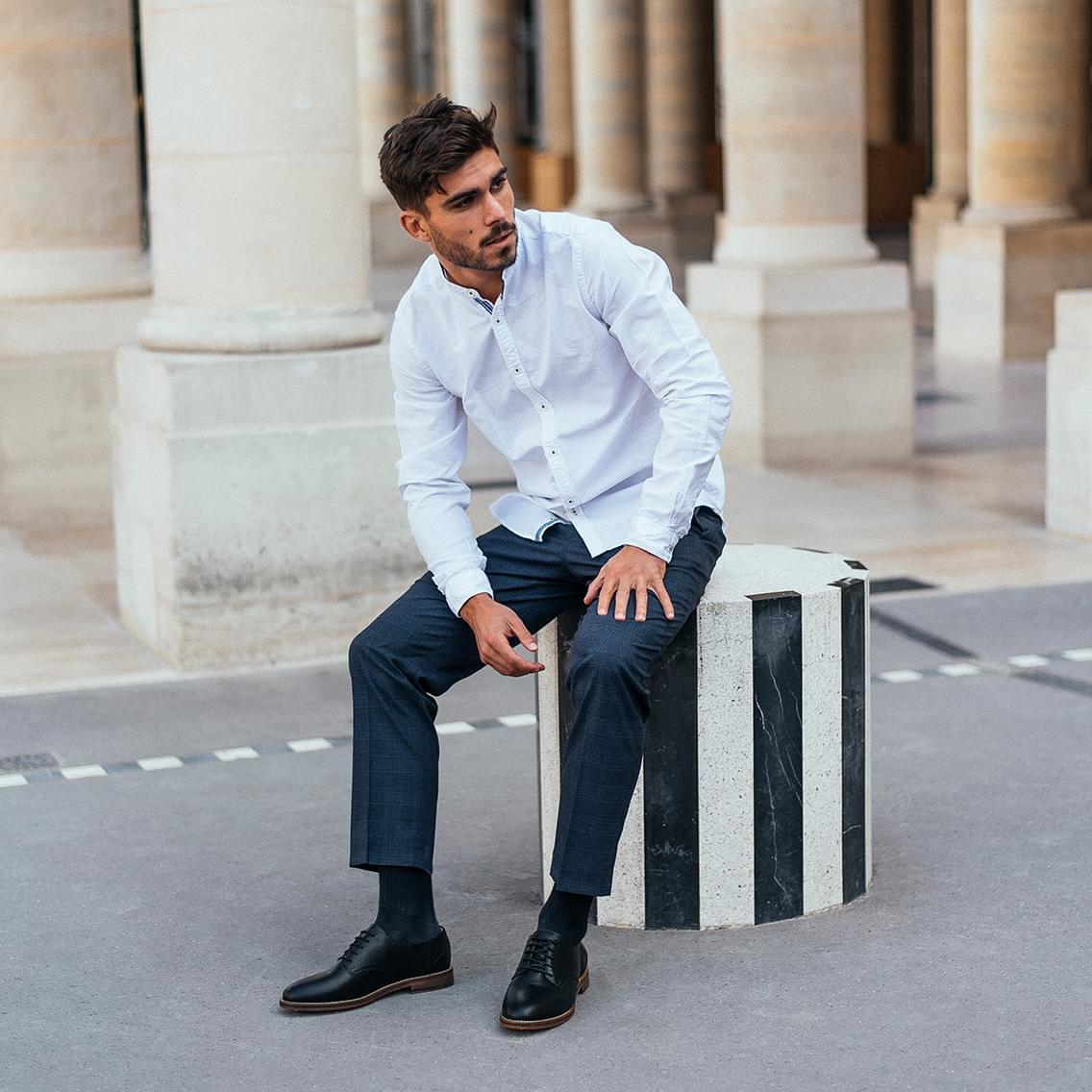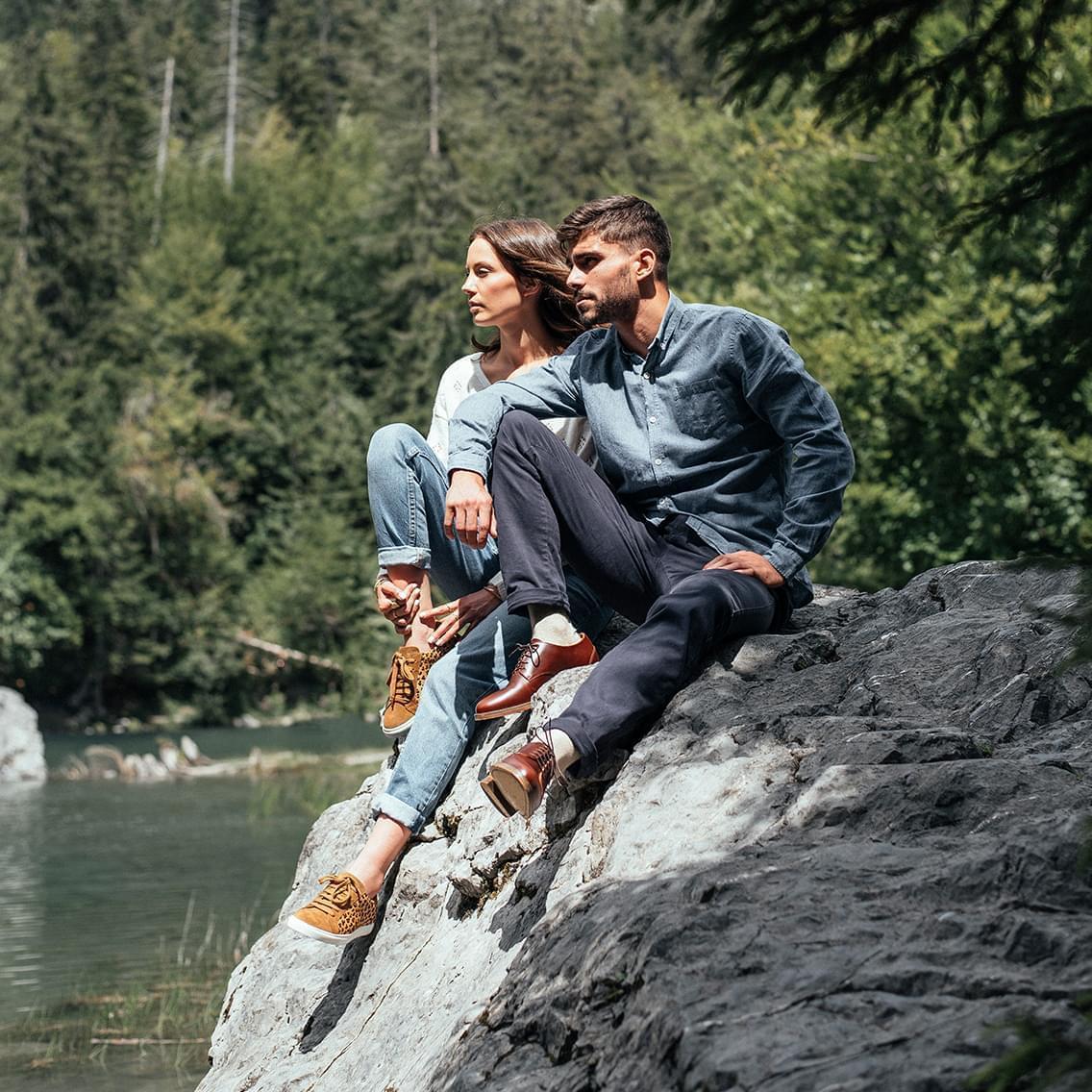 Pied de Biche signature touch
Brogue is the revisiting of our classic derby. Smooth leather, flowery end and deep color, we worked to give you the fanciest version.
Styling tip
Either with jeans or suit pants, our derbies brogue will give a fancy touch to your outfits.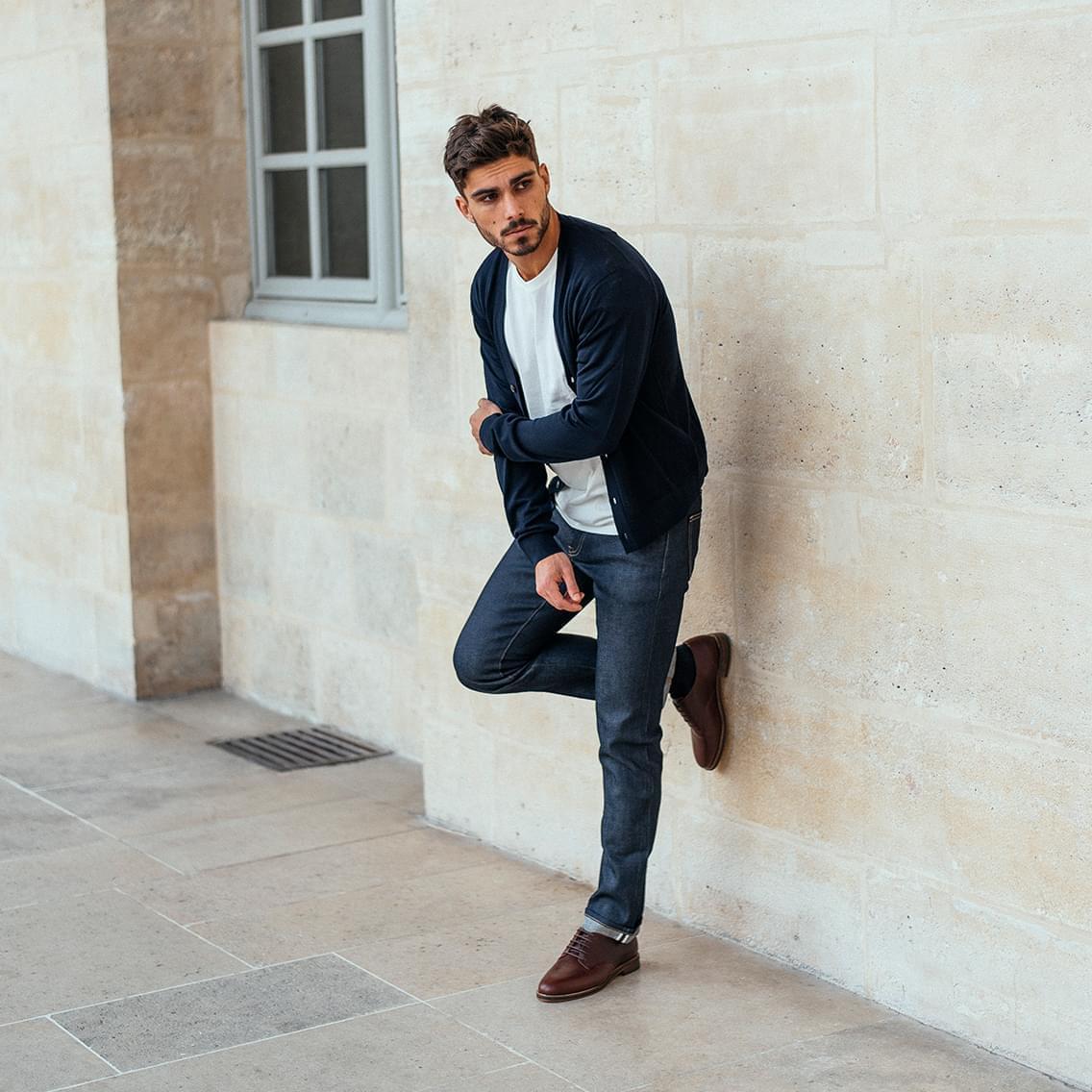 Back to top