EMBOSSED LOGO
The little doe (Biche) is beautifully embossed, hot stamped in the leather, at the back of this model. Discreet, the doe will accompany you everywhere!
Femininity 
Pumps are shoes that emphasize your femininity. They have a fine, precise heel, a pointed toe and a rounded neckline. The leather sole follows throughout the bottom of the shoe. The shoe designer Roger Vivier said "These shoes finish the silhouette with a stroke of pencil".


CoMfort 
They are comfortable with a leather lining that makes them soft and a cushion of comfort at the heel. Heels of 8.5 cm yes, but which allow a step assured by putting your legs in value.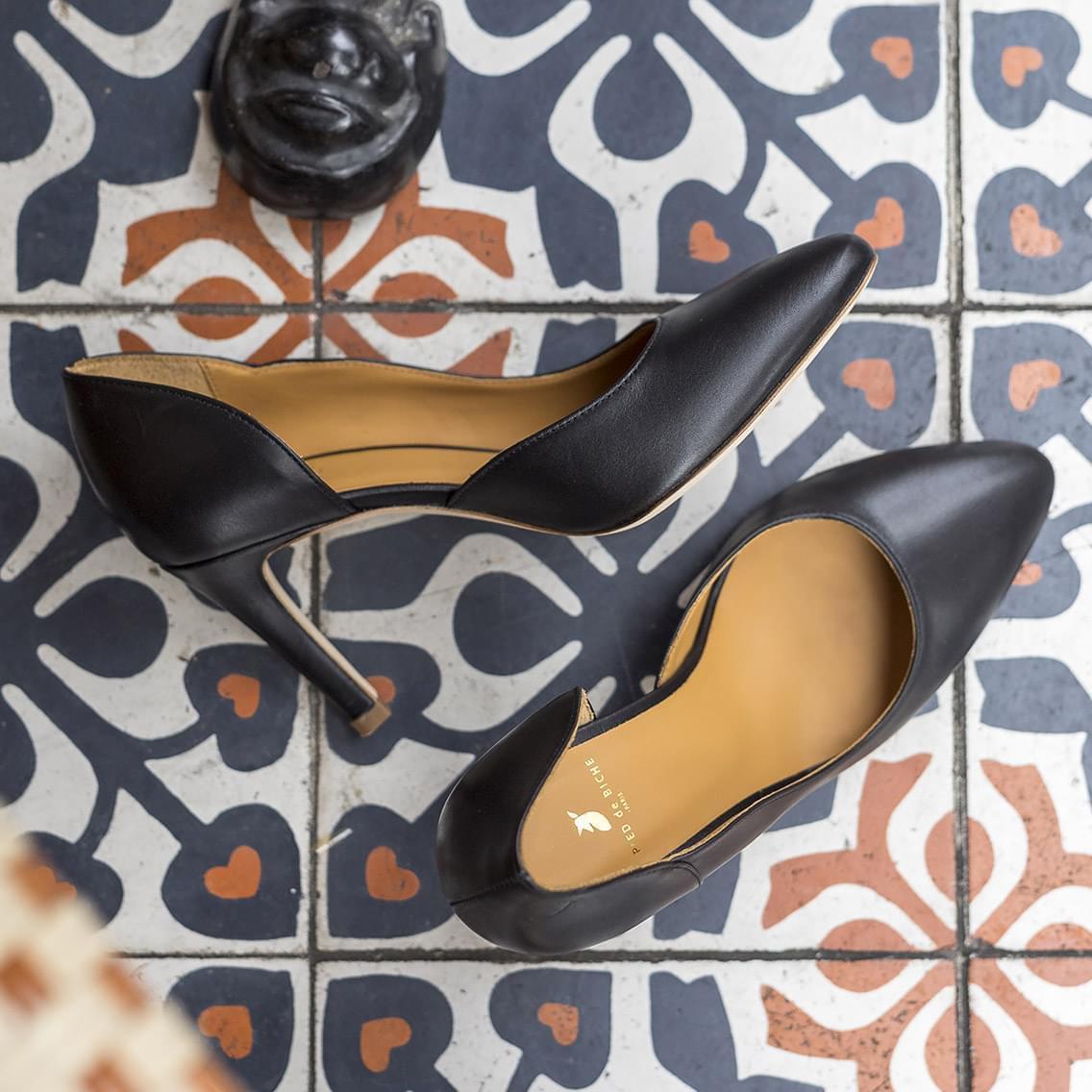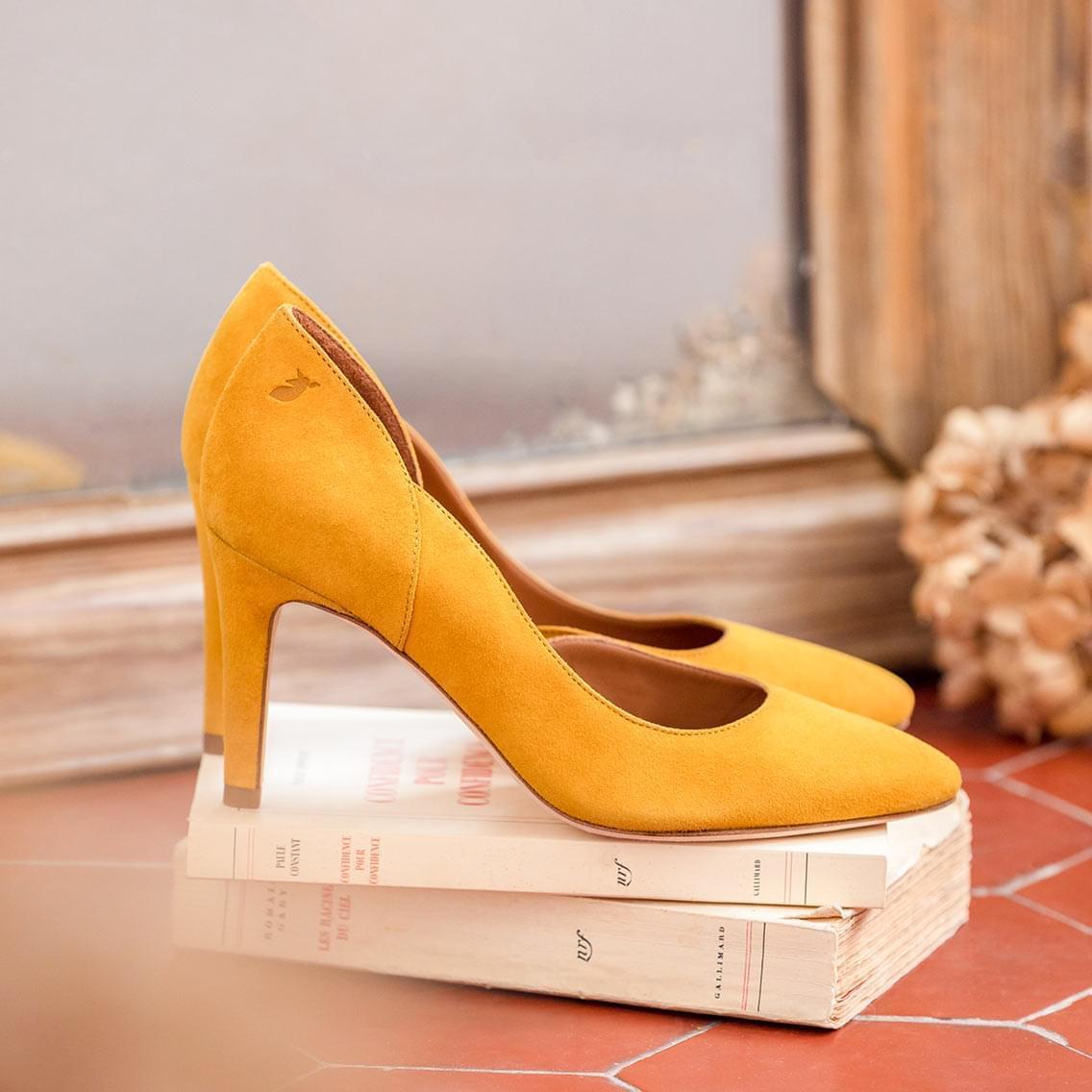 So chic
It is a chic model with soft and rounded shapes. They combine comfort and elegance with malicious lines for 100% dress shoes. It is both the shoe to go get his Oscar and that of Eve.


Everything in convenience 
So practical: it simply slides his foot. With jeans, they reveal a rock style, more classic with a skirt. They allow effortless chic with a working girl touch. The cut is curved with an opening inside and small detail that we forget; this mythical shoe will prevent your dresses from touching the ground.
Glamour
This modern pump gently reveals the instep. 
Stiletto heel
From Jackie Kennedy to Marylin Monroe, the shoe as we know it has a good legitimacy.
Slow down
With this must-have, rediscover the pleasure of strolling.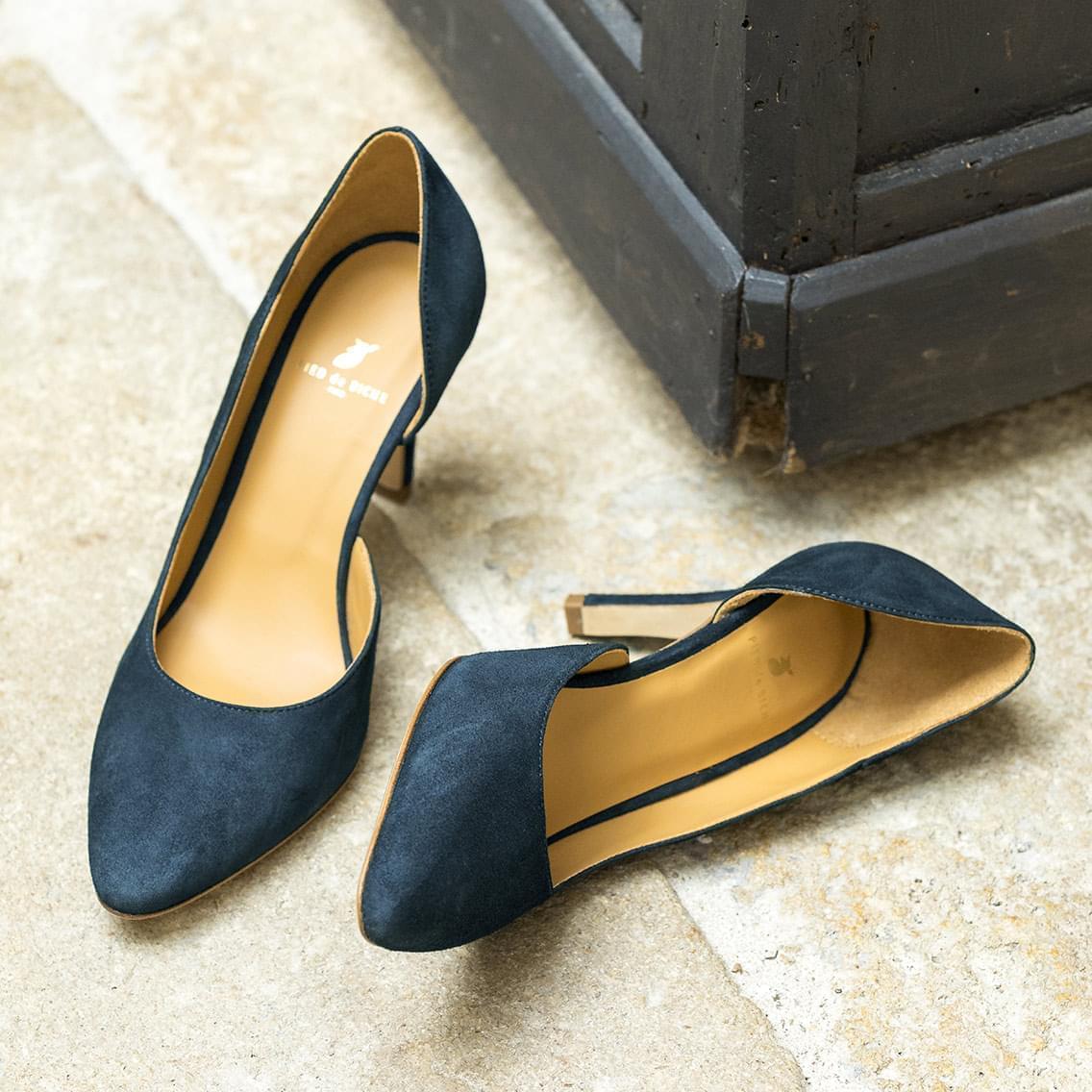 Back to top