HOT-STAMPED LOGO
The little doe (Biche) is beautifully embossed, hot stamped in the leather, at the back of this model. Discreet, the doe will accompany you everywhere!
Our stylish sneakers
Whether they are made of smooth leather, foal or suede, these sneakers will be the center piece of your wardrobe. They are comfortable, durable and elegant thanks to the special care given to their finishes and choice of materials.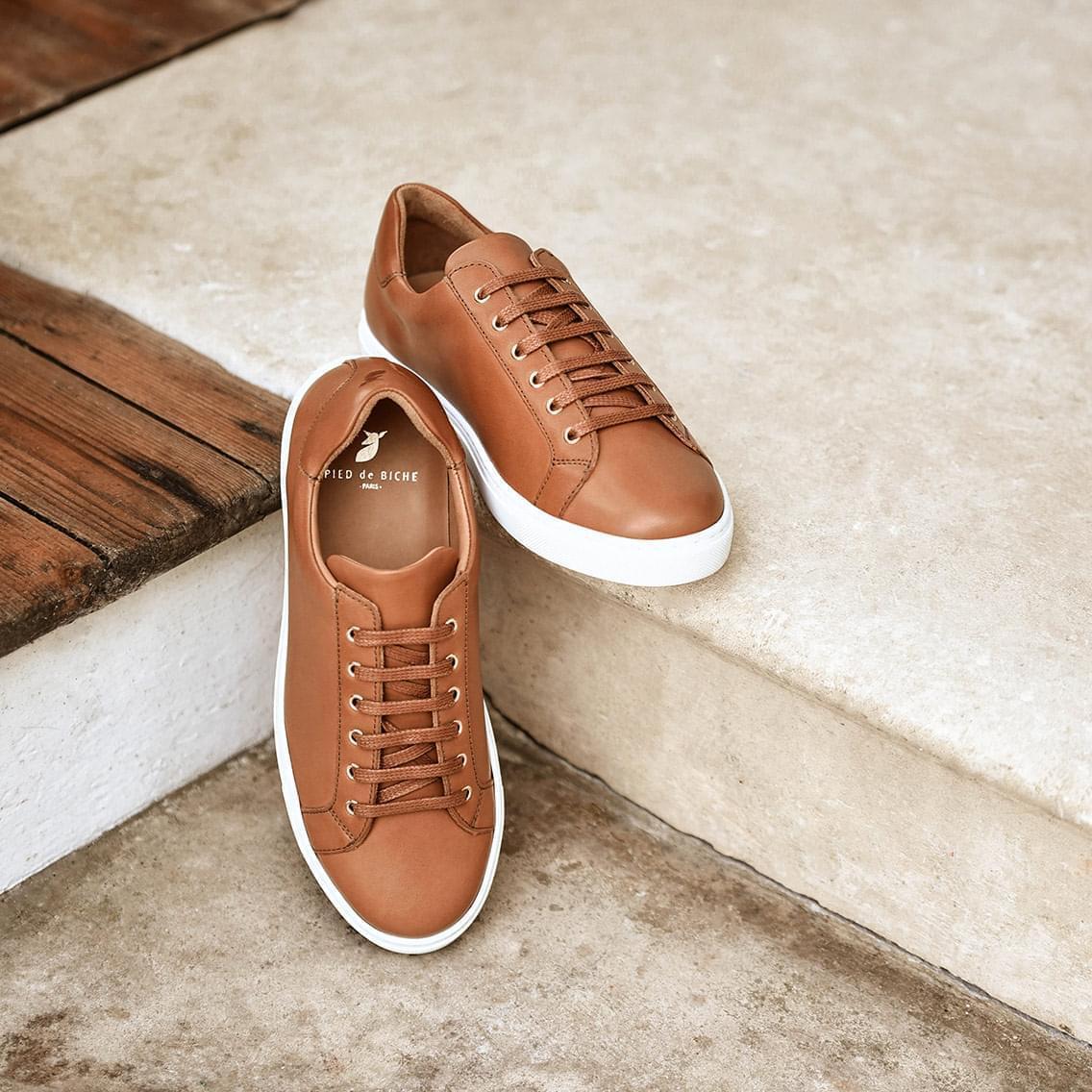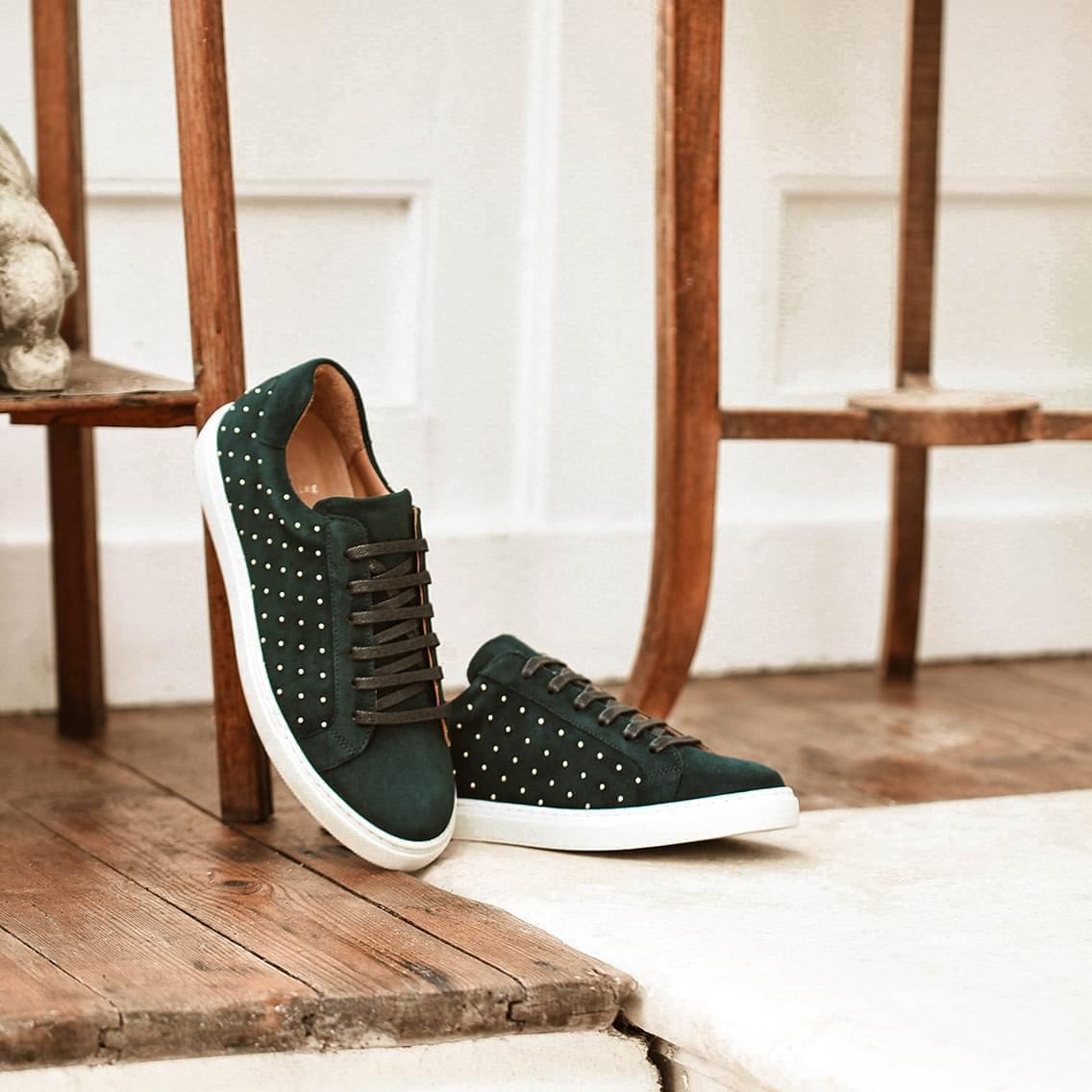 Pied de Biche signature touch
It is the skillful combination of different materials and colors that define Pied de Biche's DNA. It gives a refreshing little touch of fantasy to this great classic!

Styling tip
As comfortable as slippers, these sneakers will seduce you for their print detail, which will perk up any outfit. A pretty dress, well-cut trousers, a skater skirt or jeans, do not hesitate, you will not want to go out without them!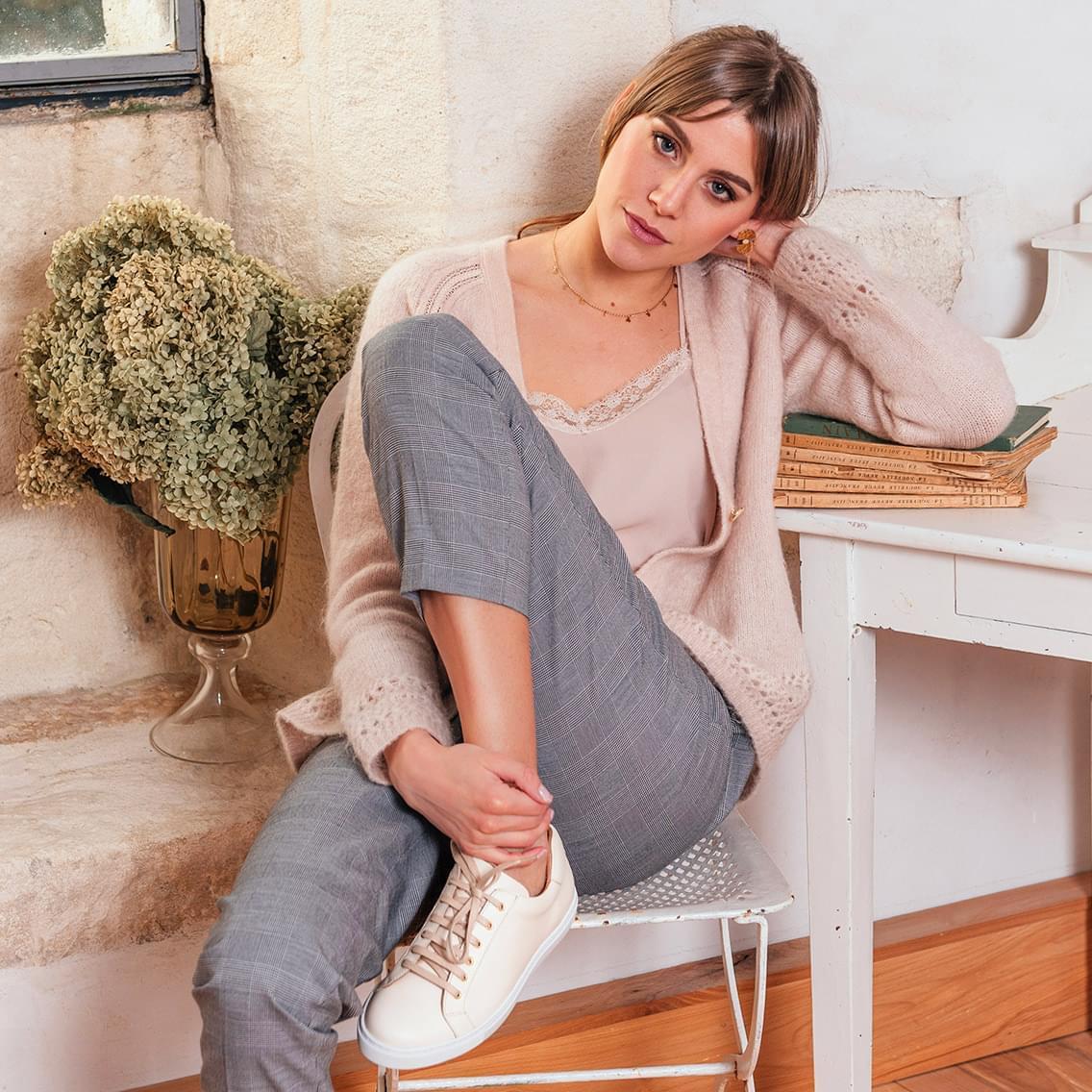 Back to top