Strobel assembly & side sewn
Strobel assembly consists in directly sewn upper and stem-sole when stitching, giving our shoes both robustness and high suppleness. Thanks to that, the upper perfectly follows your moves. 
Besides, sole is stick and side-sewned to the upper. 
Here you have both robust and supple sneakers! 
Lace-up Sneakers
Sneakers had long been banned from offices, and kept for recreation; this time is over, they became a must-have!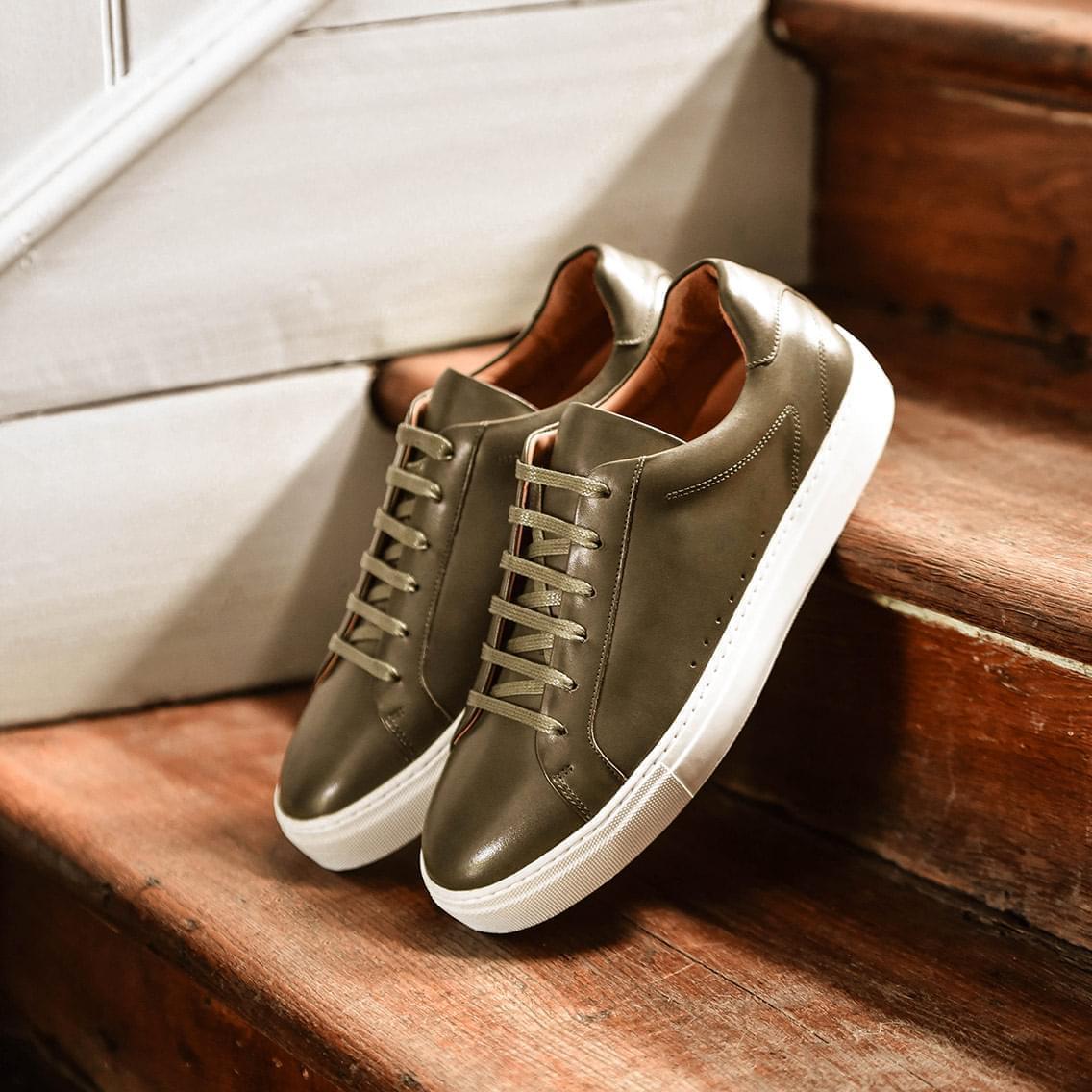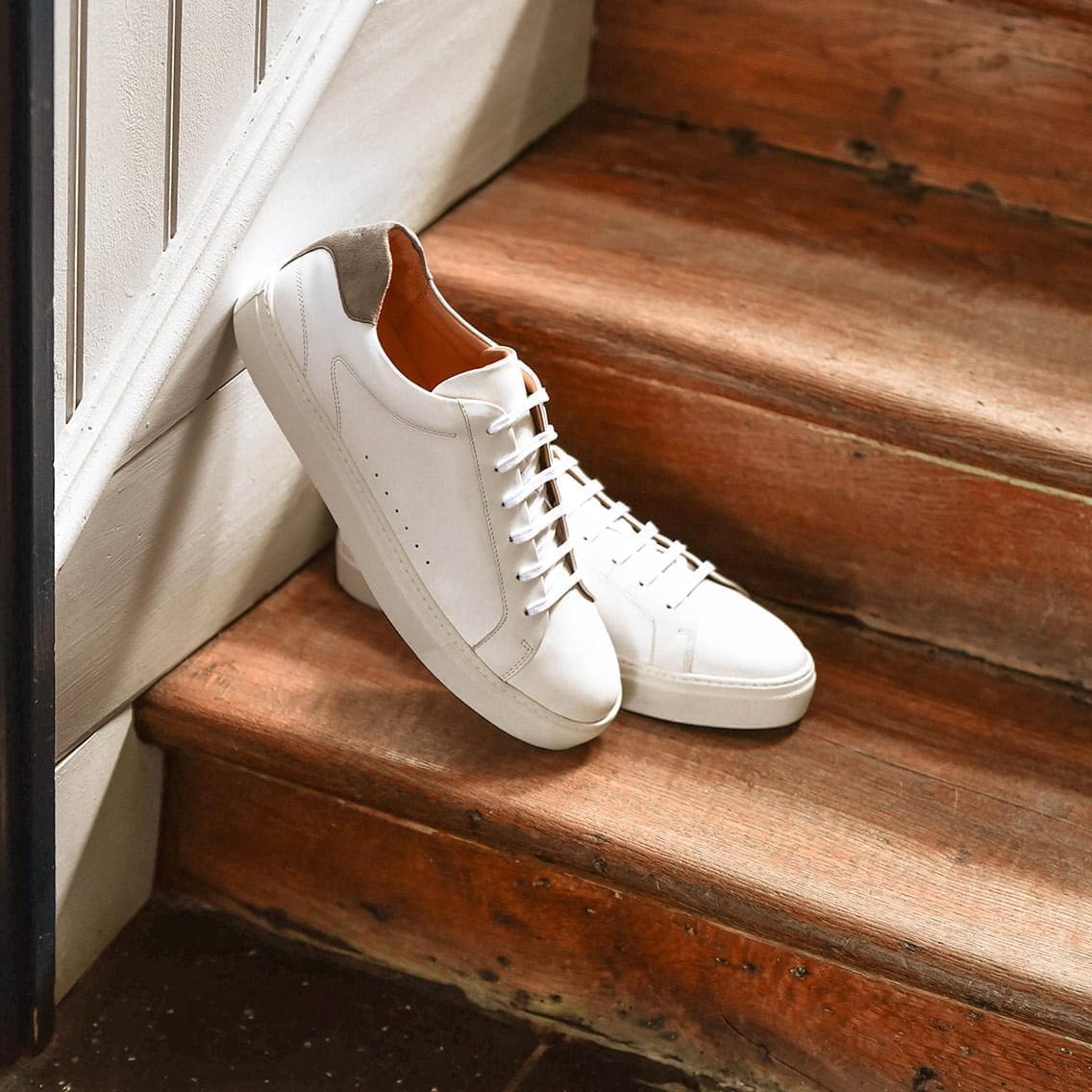 Pied de Biche signature touch
Both comfortable and elegant, our sneakers are made to be your new daily basis. We worked to get perfectly sleek sneakers, with full calf leather upper. They will be a great companion in every situation!
Styling tip
No misstep with our sneakers! With a suit? You will assert your style. Wearing jeans ? They will give you the elegant but relaxed touch you just needed!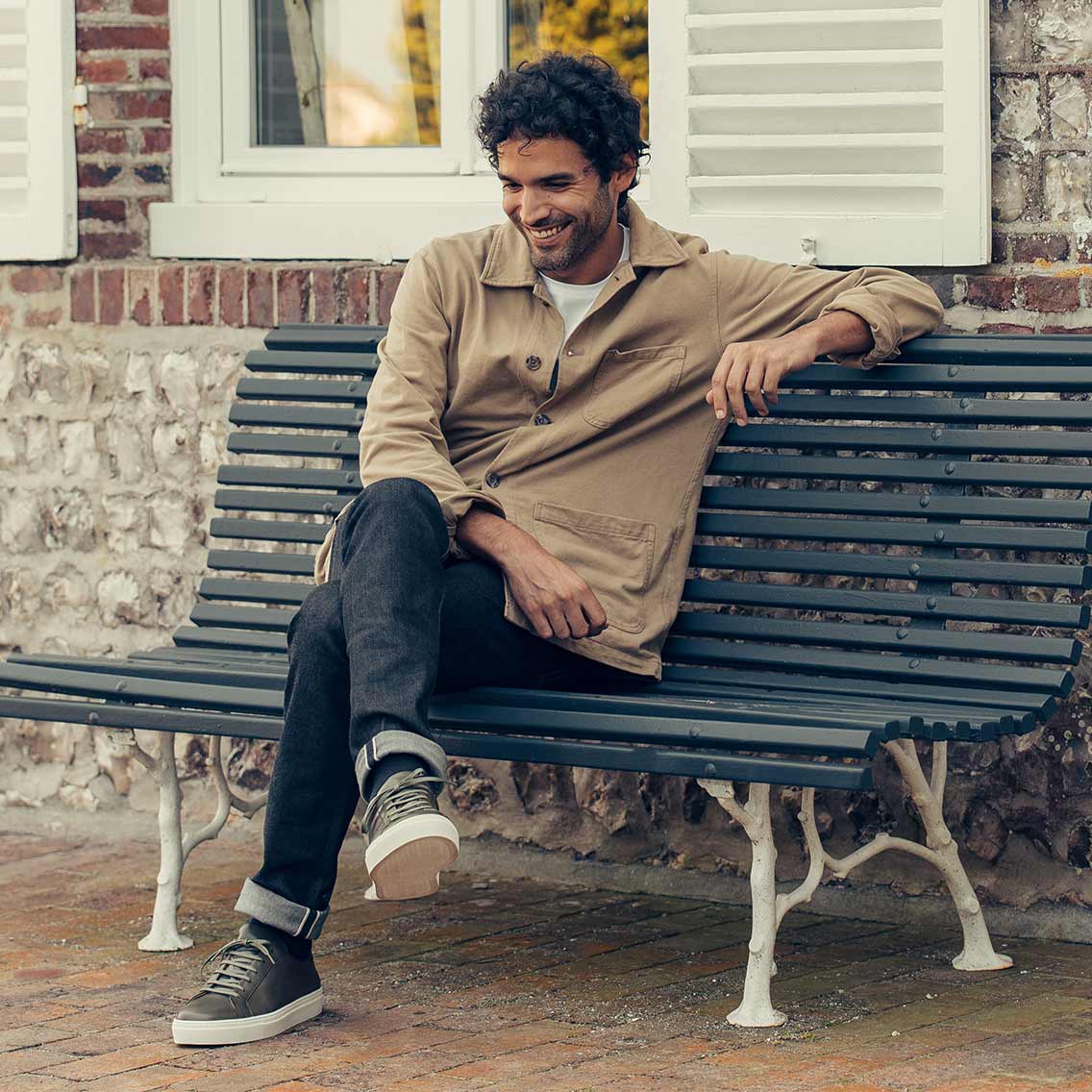 Back to top