Socks
Pied de Biche are 100% made in France, manufactured in a family workshop near Limoges. 
Either colorful or classic, they are so comfortable you would not left them! 
Shoemaker since 2015, we wanted to create nice socks for you to slip them into your Pied de Biche shoes.
Always faithful to our philosophy, it took us a long time to find the perfect socks workshop, offering the highest quality.
We immediately fall in love with Broussaud factory, situated near Limoges, France.
This family workshop, maintained across three generations, crafts socks, all 100% Made in France. "Entreprise du Patrimoine Vivant" and "Origine France Garantie" label holders, they are always looking for the best textiles and cottons to ensure a high end production.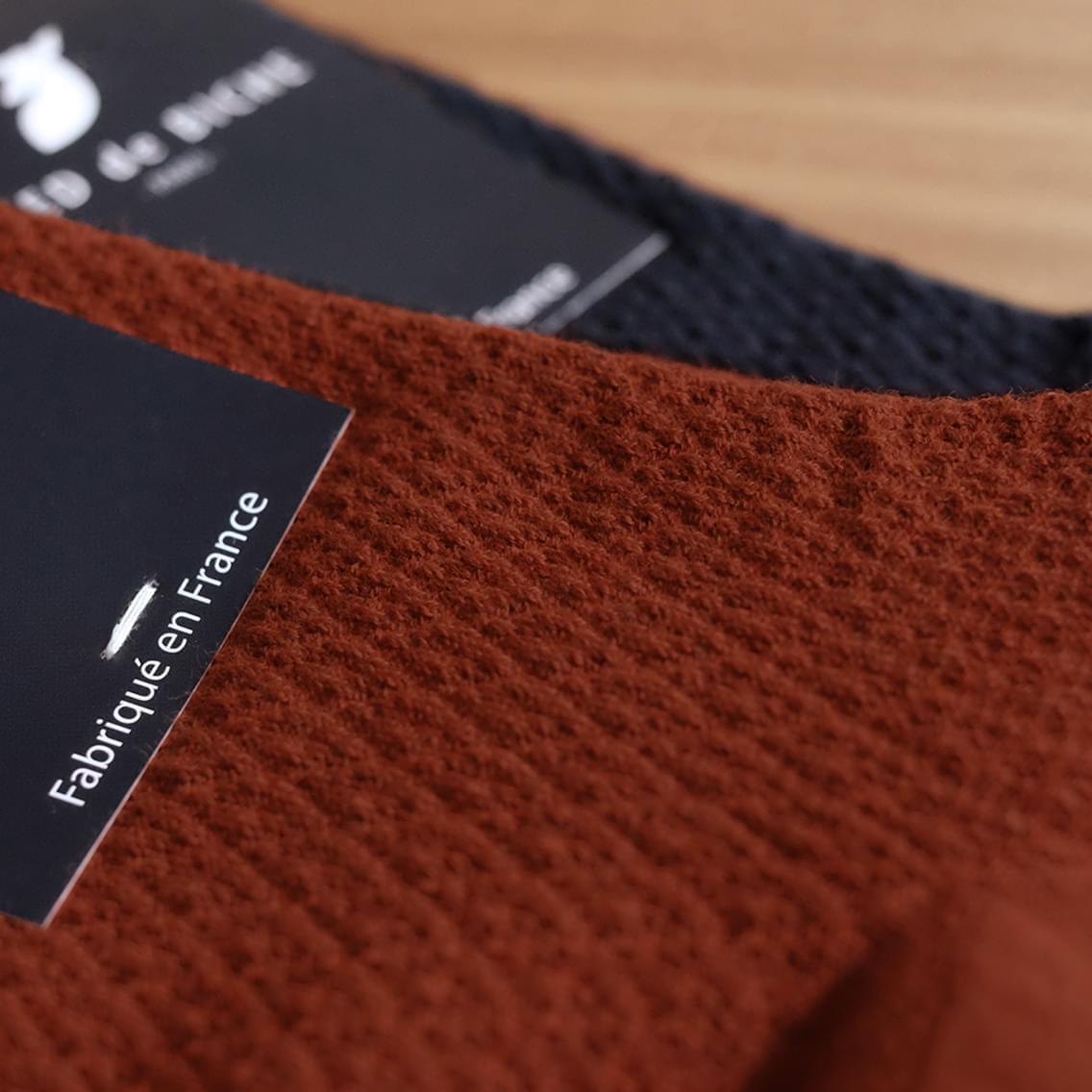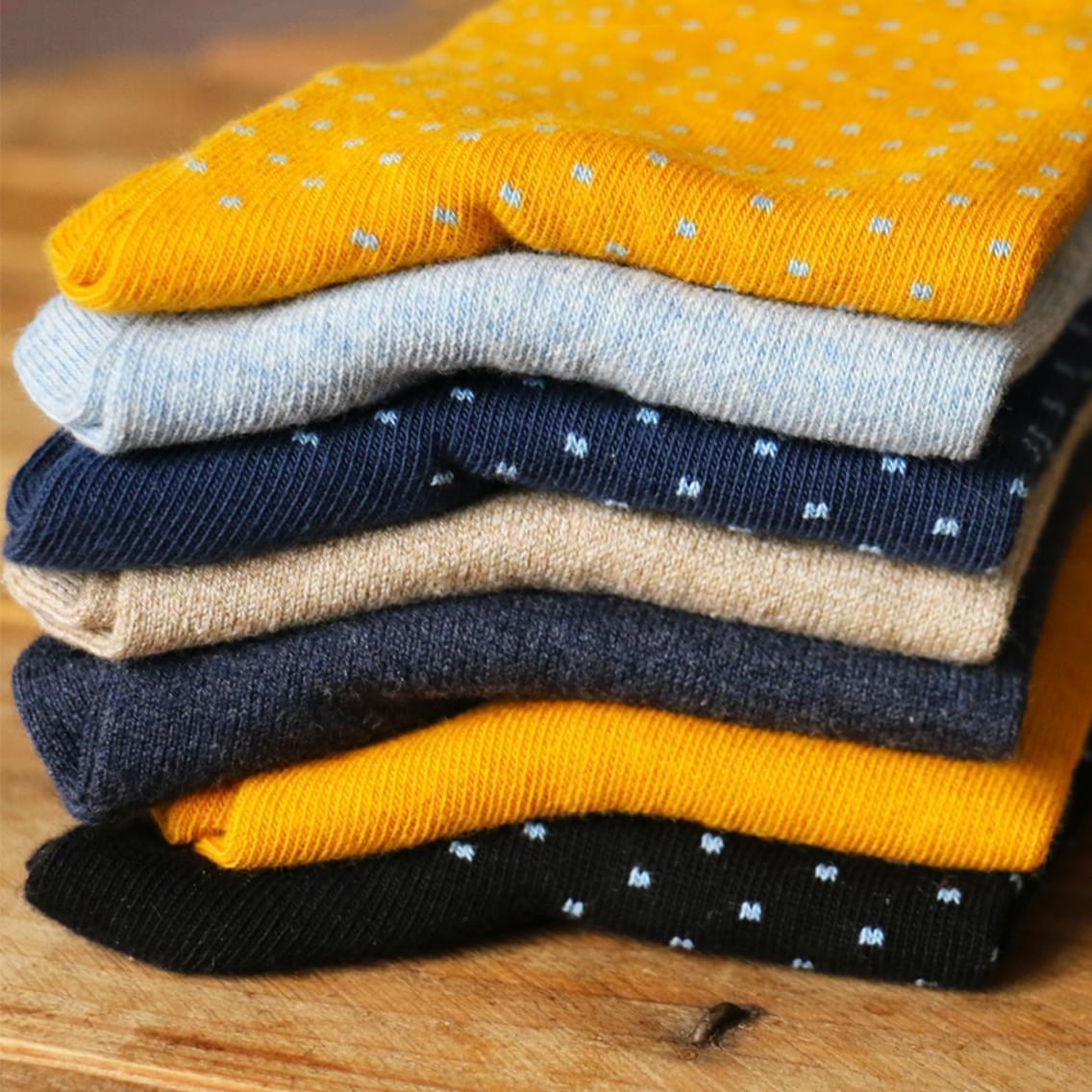 Either classic or creative, our socks subtle details would definitely entice you.
One size for men and one for women: our Pied de Biche socks can fit all sizes!
Our cool socks for men are made up of more than 80 percent cotton. Colorful, solid colored or printed, they sublime your shoes discreetly and highlight your outfits.
Wide is the choice for women! Long or ankle sized, sparkled or embossed, our socks would add the creative touch your outfits need. Truly comfortable, it is a real pleasure to wear them.
Looking for the perfect gift? Go and have a look to our gift boxes!